Study 003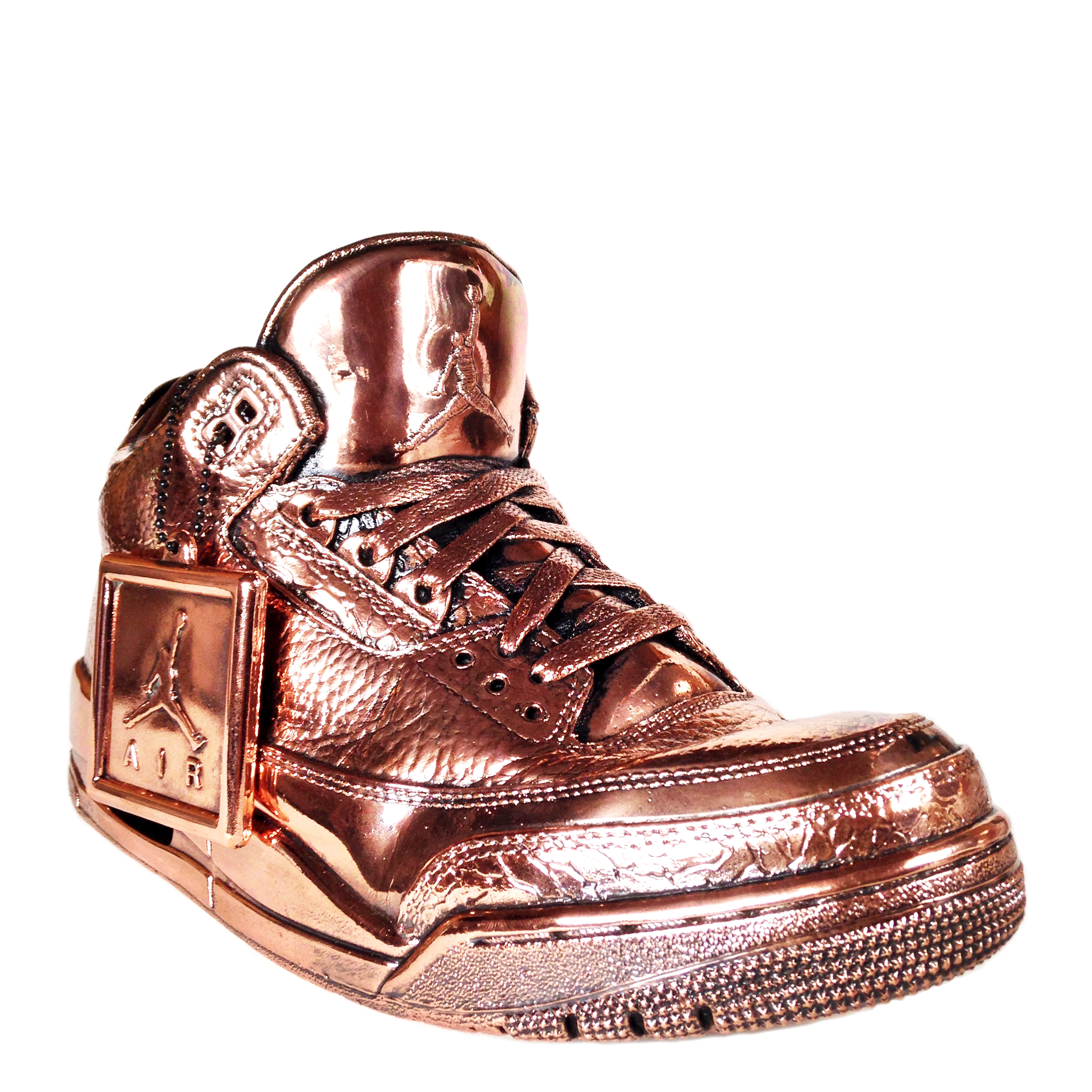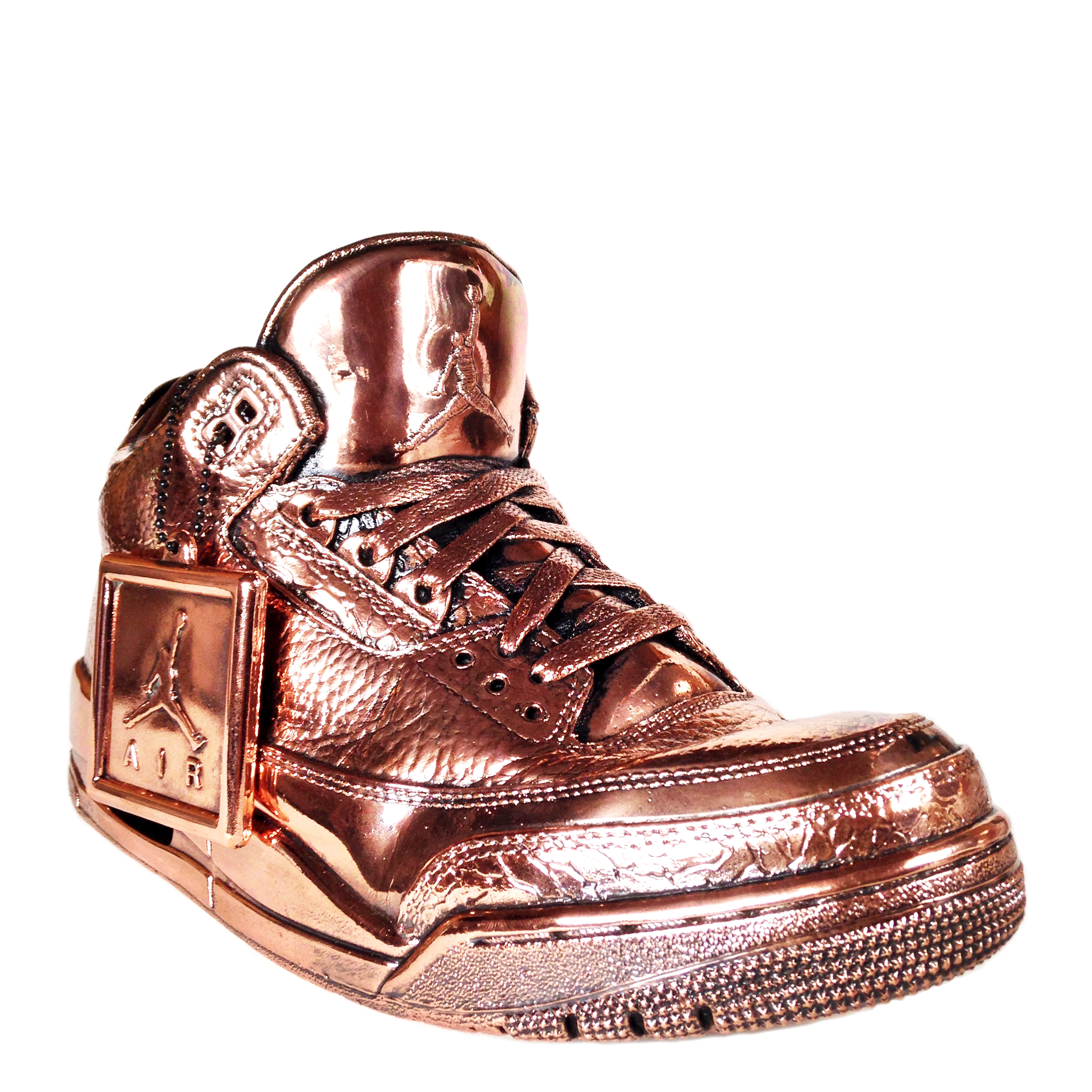 Study 003
Study 003 focuses on the progressive forms of its iconic design while keeping the grit of the cement that they lived on. These heavyweight deep bronze forms enhance every detail of study 003 to embody the core of this iconic release.
You are purchasing a limited piece of fine art, details may vary and imperfections are expected. These are sculptures and not intended to be worn. Each comes as a set so you will receive two (2) if you are interested in purchasing a single, please contact us via or contact page to inquire.
All sales are final. All commissions are subject to a 4-6 week shipping period.